The Seattle Times reported recently that Seattle is among top markers in the U.S. for year over year price appreciation, second only to Phoenix.
While headlines like these are always fun click-bait, it can often be a different story in the Suburbs of large markets. So let's take a look at what's happening in our neck of the woods. The below interactive graph shows you the Median Home price for real estate in Seattle, Renton, Maple Valley and Covington.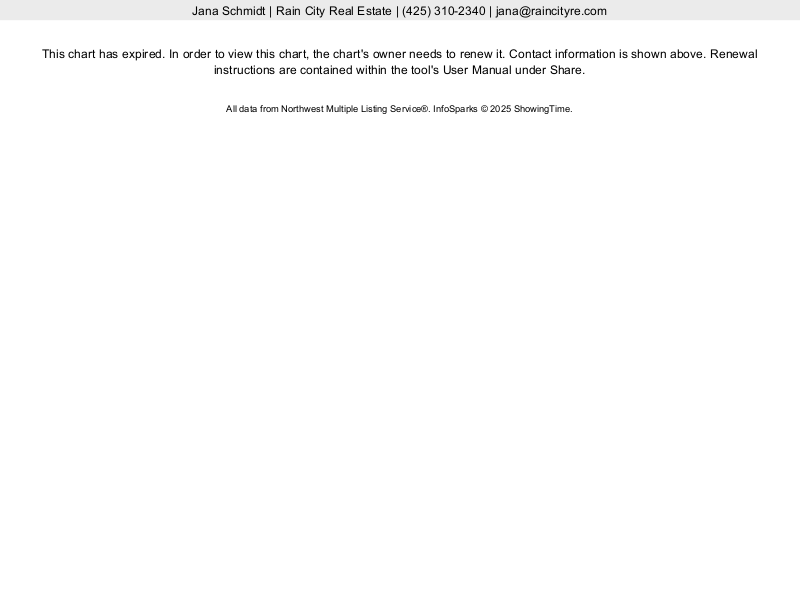 If you scrutinize the difference between the data from the Northwest Multiple Listing Service and the Seattle Times Article, you'll notice that the numbers are different. The Seattle Times is using data from the S&P CoreLogic Case-Shiller Home Price Index. The S&P CoreLogic Case-Shiller Home Price Index is the gold standard to understand true home price appreciation because they study the value of the same homes over time.
Here's why that matters, homes change over time in quality and size. So does the increase in price reflect bigger fancier homes, or true price appreciation. If a market is flooded with new affordable condos, that will push the median home price of all homes down. Conversely if large luxury homes flood the market, it will push the data up.
Both methods are useful, and it's important to understand which method is being used. When choosing which Real Estate Broker is right for you, choose one that understands this kind of data to better help you navigate the market.
Curious what your home is worth? Check out your value today here: